SEL | 4-Part Webcast Series
Social Emotional Learning: Creating a Culture of Continuous Improvement
4 "mini" webinars to boost student achievement, reduce teacher burnout, increase teacher retention and drive agency.
Our adult SEL approach focuses on 4 elements:
BUILDING TEAM EFFICACY & AGENCY
Choose your new, live SEL webcast to register
and watch for FREE.
Learning Sciences International partners with industry leaders such as: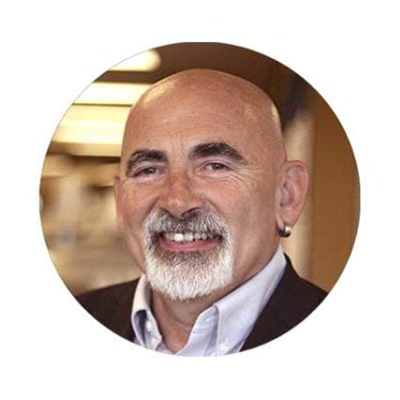 Dr. Dylan Wiliam, world-renowned author and researcher on formative assessment, through the Dylan Wiliam Center.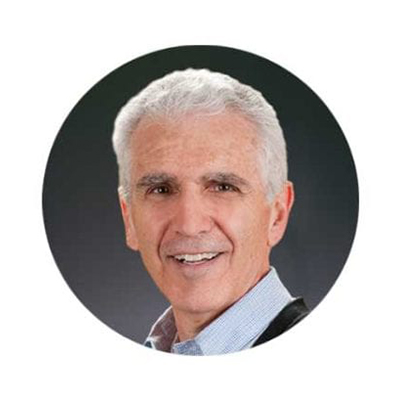 Dr. Robert Marzano, one of the foremost recognized education researchers in the world, through the Marzano Center.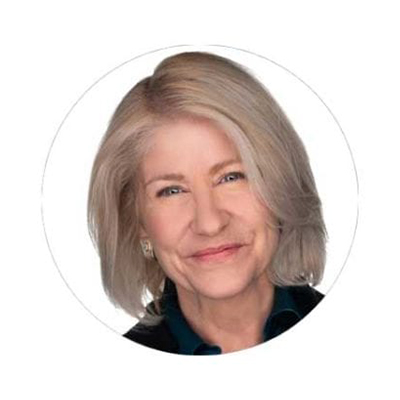 Dr. Ruth Wageman, a researcher from Harvard, is one of the foremost scholars and practitioners working with teams, especially leadership teams.
School districts IE has worked with: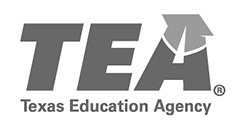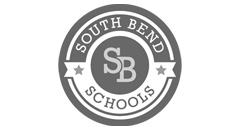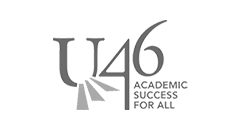 2nd Largest in Illinois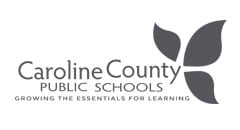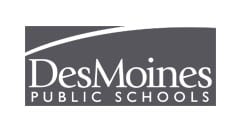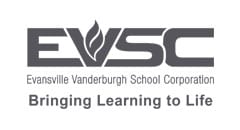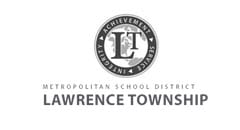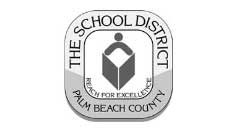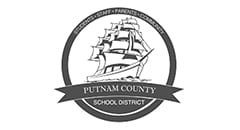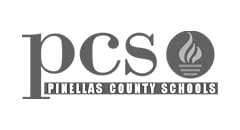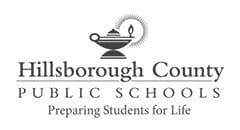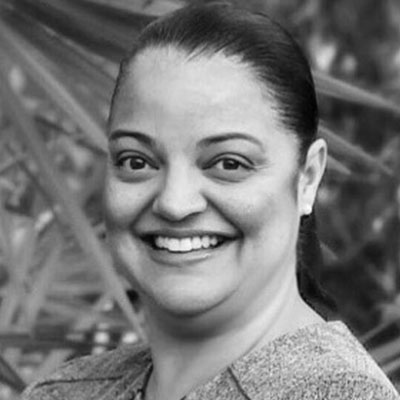 Meet Camile
Earle-Dennis, M.A.
YEARS IN EDUCATION: 20+
KEY ROLES: Senior Content Specialist, SEL, Teacher, Literacy Coach, District Trainer, Curriculum Writer, National Mentor, Regional Instructional Coach, Leadership Advisor
Customize Your School or District's Teacher Support System
Managing stress starts with "Me" and becomes a reflection of "We."
When teachers learn the 8 components of self-care that contribute to their sense of wellbeing during times of crisis, they can model effective classroom and school-wide behaviors that reduce stress and prevent burnout.
Ask about our adult SEL and virtual workshops.