Marzano Focused Teacher Evaluation Model:
Preparing for Next School Year
For teachers and leaders this summer
RESERVE YOUR SEAT
Dates and Times
FTEM Virtual Professional Development Description
Hurry, Seats are Limited

Mon. - Tues.,
July 19th- 20th
9:00AM - 4:00PM EST (with lunch and breaks)

Marzano Focused Model for New Observers




Provides observers an introduction to the model, scoring calibration, and ways to provide actionable feedback to teachers. eResource links included.






Audience: Current FTEM administrator observers who have never been trained
Presenter: Gary Hess
Max # of Participants: 35

$399







Register Now

Wednesday,
July 21st
9:00AM - Noon EST

FTEM through an Equity and Access Lens: Marzano Focused Model for Existing Observers




Half-day session to revisit scoring calibration, protocols in the model, and feedback to teachers with a focus on equity and access. eResource links included.






Audience: Current FTEM administrator observers who have already completed the 2-day training
Presenter: Gwen Bryant
Max # of Participants: 35

$149







Register Now

Thursday,
July 22nd
9:00AM - Noon EST

Marzano School Leader Model Overview for District and School Leaders




Intro and overview of the updated Marzano school leader model and insight on how this model is used for growth and evaluation. eResource links included.






Audience: New or current FTEM school and district leaders
Presenter: Deb Friedman
Max # of Participants: 35

$149







Register Now
Monday – Tuesday, July 19th – 20th
9:00AM – 4:00PM EST
Marzano Focused Model for New Observers
Provides observers an introduction to the model, scoring calibration, and ways to provide actionable feedback to teachers. eResource links included.
Audience: Current FTEM administrator observers who have never been trained
Presenter: Gary Hess
Max # of Participants: 35
$399
Register Now
Wednesday, July 21st
9:00AM – Noon EST
FTEM through an Equity and Access Lens: Marzano Focused Model for Existing Observers
Half-day session to revisit scoring calibration, protocols in the model, and feedback to teachers with a focus on equity and access. eResource links included.
Audience: Current FTEM administrator observers who have already completed the 2-day training
Presenter: Gwen Bryant
Max # of Participants: 35
$149
Register Now
Thursday, July 22nd
9:00AM – Noon EST
Marzano School Leader Model Overview for District and School Leaders
Intro and overview of the updated Marzano school leader model and insight on how this model is used for growth and evaluation. eResource links included.
Audience: New or current FTEM school and district leaders
Presenter: Deb Friedman
Max # of Participants: 35
$149
Register Now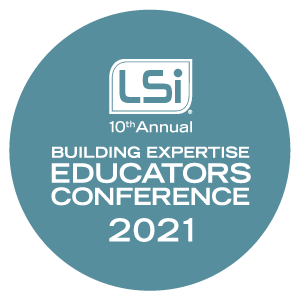 Help your new FTEM teachers and leaders …
… and prepare your district for next school year
We understand that in the face of a pandemic evaluation is easy to push aside. This summer is the perfect time to support new observers who may have missed your initial training.
Here's how:
Standards-based planning: Target effective, engaging core instruction for students who have suffered greatly during COVID and ease teacher workload.
Access and equity: Help ensure that ALL students receive rigorous academic content.
Custom options: If you would prefer your own district cohort or onsite training, contact us and IE will draft a plan specific to your district.
CHOOSE YOUR WORKSHOP
Meet the Presenters for the Marzano Focused Teacher Evaluation Model PD: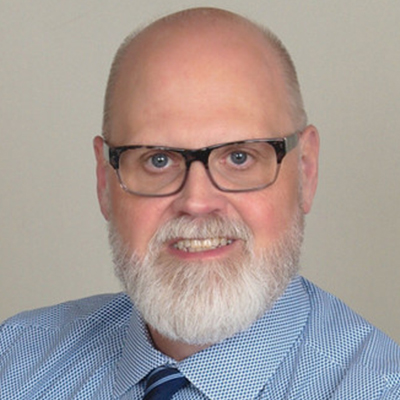 For more than 30 years, Gary Hess has been working in PreK-12 public and charter schools. This experience includes serving as a classroom teacher, instructional coach, and 14 years as a building administrator in an urban school district. As a school principal and instructional leader, he led his team in continuous improvement, and has experience utilizing the "Marzano Teacher Evaluation Model" and "Essentials for Achieving Rigor", and now delivers these school trainings to teachers and administrators.
Gary has also worked as a School Improvement Facilitator with the Pennsylvania Department of Education as a member of Pennsylvania's Comprehensive Support and Improvement (CSI) School Improvement Initiative "to engage school leaders and school-based teams in a continuous improvement process." Now through his facilitation of IE's "Leadership Academy", Gary also supports school and district-based teams to develop, implement, and monitor improvement plans that are based on evidence-based practices.
He is committed to the success of at-risk students and has served in schools with high populations of students of poverty and English language learners. Working now as an IE Staff Developer, Gary delivers professional development in "Ignite Core Instruction" and "Academic Teaming" which has the power to improve academic achievement and social-emotional learning simultaneously, while also closing gaps between students of differing abilities, preparing students for college and the workplace, and promoting equity and access."
Gary has a robust background in leading standards-based instruction, evidence-based pedagogy, decision-driven data collection, formative assessment, school systems improvement, and PLC facilitation. His diverse experiences give him a broad perspective as he supports systems in refinement and change for successful student achievement.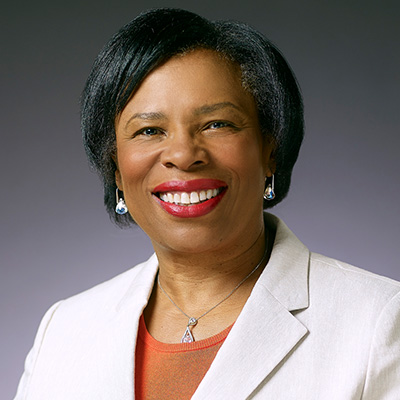 Gwendolyn Bryant, MSEd, has a passion for creating and supporting lifelong learners. This passion has guided her career for more than 38 years. She has taught students with learning disabilities, early childhood education, elementary school, middle school, and adult education. In addition, she has been a part-time professor at University of Akron and Ashland University.
Before becoming a staff developer, Ms. Bryant served as a middle-school improvement and literacy coach and a district-level lead teacher for Akron Public Schools. This position encompassed training and facilitation, as well as providing support to principals, leadership teams, and K-12 teachers to create individual school improvement plans.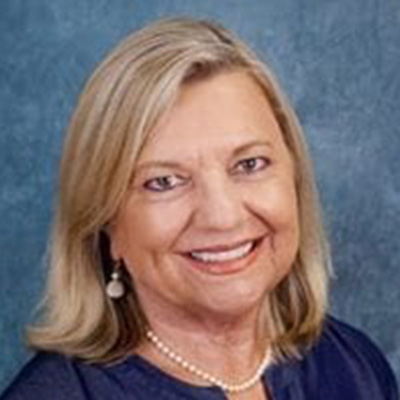 Joan McCormick Gibbons, MSEd, is a leading expert in school leadership and instruction. She works as a staff developer with Instructional Empowerment with a focus on teacher evaluation, classroom observations, and guiding schools for reform. Her background in education with 34 years of service involves classroom teaching, district and school administration, principal mentorship programming, and professional development in teaching and learning. Joan has been a teacher, assistant principal, principal, interim assistant superintendent, professor in math methods, trainer in classroom walkthroughs and instructional leadership team initiatives, and mentor to both aspiring and new principals.
These experiences give her depth and in supporting schools striving for the implementation of research-based instruction and evaluation models. Joan holds active professional certifications in elementary education, K-12 school leadership, and K-12 Principalship. She earned her undergrad degree in elementary and middle school science education from the University of Central Florida, her master's degree in educational leadership, and all doctoral coursework in school leadership and curriculum from Florida Atlantic University.
Mrs. Gibbon's passion includes working with teachers and school leaders, especially in the areas of standards-based teaching, instructional improvement, and school leadership teamwork resulting in building growth in teaching and learning.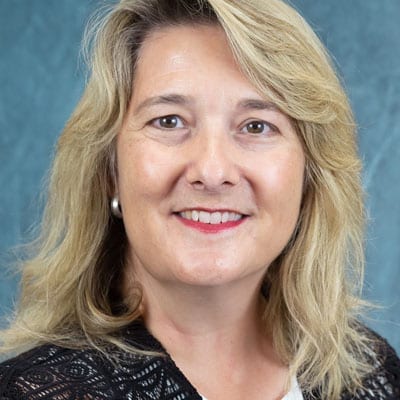 Following a rewarding 30-year career in public education, Debra Friedman is excited to be a staff developer with IE. Debra holds a bachelor's degree in education from the State University of New York at Geneseo, and a master's degree in leadership from Nova Southeastern University, Florida. She is privileged to have worked with a diverse variety of schools from all socio-economic ranges in urban, suburban, and rural communities. Debra has served as a teacher, reading specialist, assistant principal, principal, and director of program development and alignment for one of the nation's largest school districts, where she was in charge of the district's professional development center, a multi-million dollar training grant, and on-line professional development programs providing teacher enhancement and certification courses.
Under her leadership as an elementary principal and through the hard work of committed teachers who embraced Dr. Marzano's teacher evaluation model, her school rose from one of the state's 300 lowest-performing schools to scoring in the top 10% in reading. This experience combined with her love of children and learning is the foundation of her strong commitment to supporting schools in their quest to improve student achievement.