We Believe in the Power of Schools to End Generational Poverty and Eliminate Racial Achievement Gaps Through Transformed Core Instruction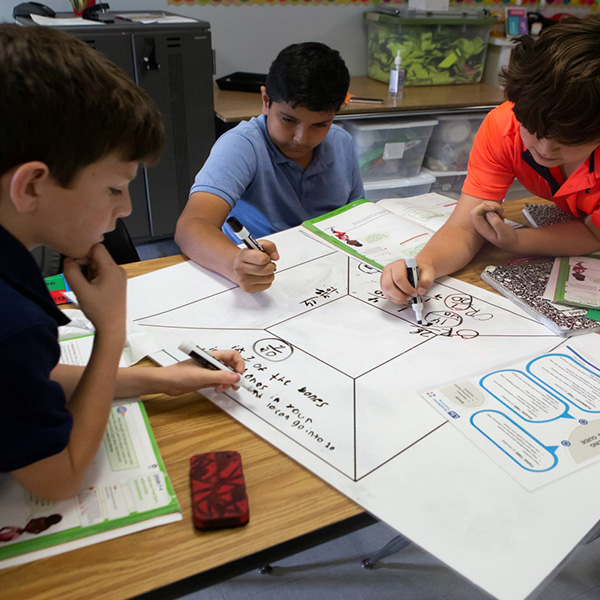 Why Instructional Empowerment
"Instructional empowerment" means that all students, teachers, and leaders thrive in a rigorous learning environment that builds agency through providing opportunities to exercise autonomy, develop self-regulation, and support critical thinking. 
Our Social Mission Drives Us
Our social mission is to end the cycle of generational poverty and eliminate racial achievement gaps through rigorous Tier 1 core instruction.  
We are so serious about our social mission that we founded our own independent Applied Research Center. 
Our research center verifies every project using the most exacting federal research standards. We ensure our methods work in every school and every classroom in all the different communities that our partner schools serve.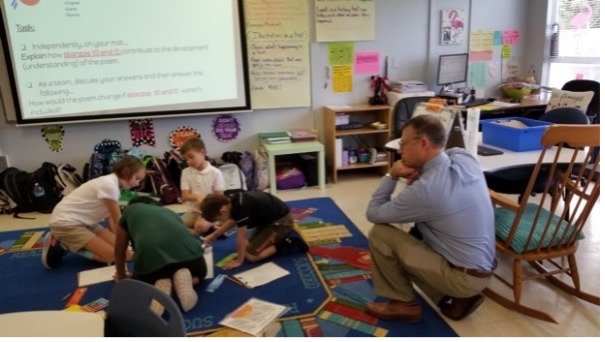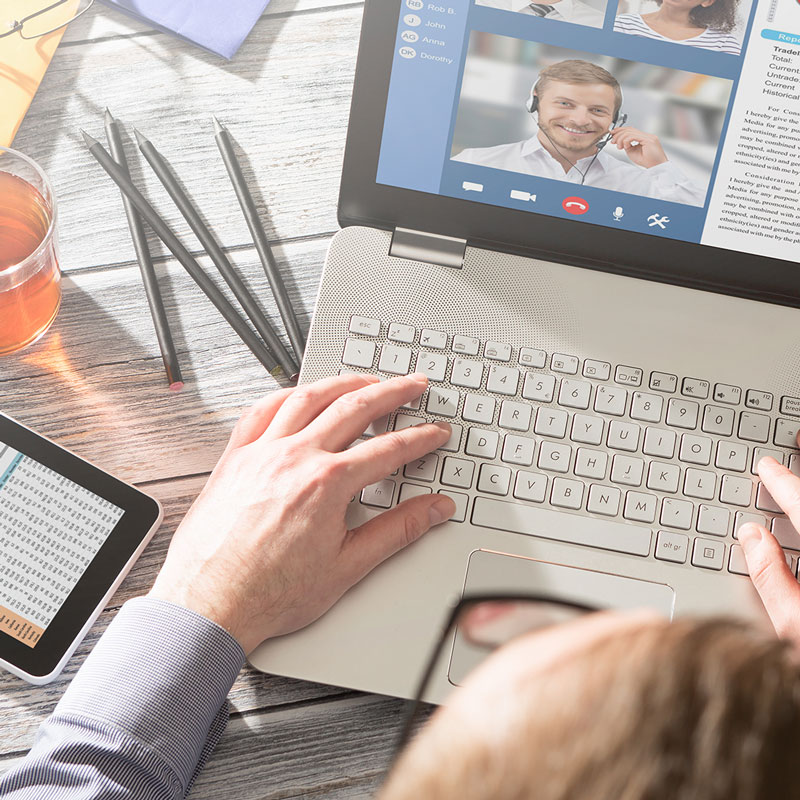 Sustaining Your Improvements Through Systems That Work
Our goal is for you to experience self-sustaining increases in student learning gains.  
How? We establish instructional systems, high-capacity principal leadership, and a strong school leadership team.  
Our results sustain because our partnership is an investment in school leadership and systems improvement. We focus on the core issues that hold schools back. We build your capacity for continuous instructional improvement that translates into year-after-year learning gains.  
Our support level is typically more intense in the beginning to establish the core systems. As the principal and school leadership team increase their capacities to lead the work, we will build the ability to sustain the initiative. 
All Our Expert Coaches Have Walked in Your Shoes
Instructional Empowerment takes great pains in providing the best school leadership coaches to our partner schools. Every one of our leadership coaches is a former successful principal or has equivalent experience. Every single one of our leadership coaches have walked in your principals' shoes.  
More than just experience, our results come from deep training in the Instructional Empowerment metrics and methods for school improvement and leadership development.  
All of our school leadership coaches are certified to do our work and have the support of their own learning communities and field supervision.  
We focus on building the capacities of our team to be better able to build the capacities of your teams. All of our leadership coaching is done side-by-side with your leaders. We are in your schools, helping you implement the systems work that transforms core instruction. Our coaching is always practical, hands-on, and highly valued by the principals we coach.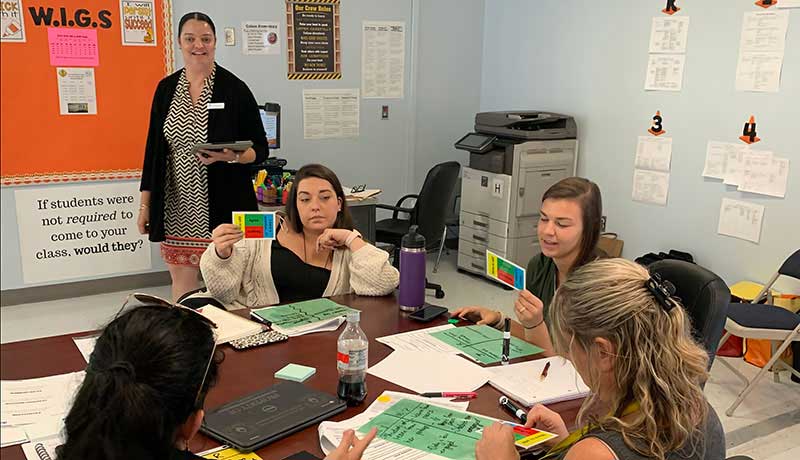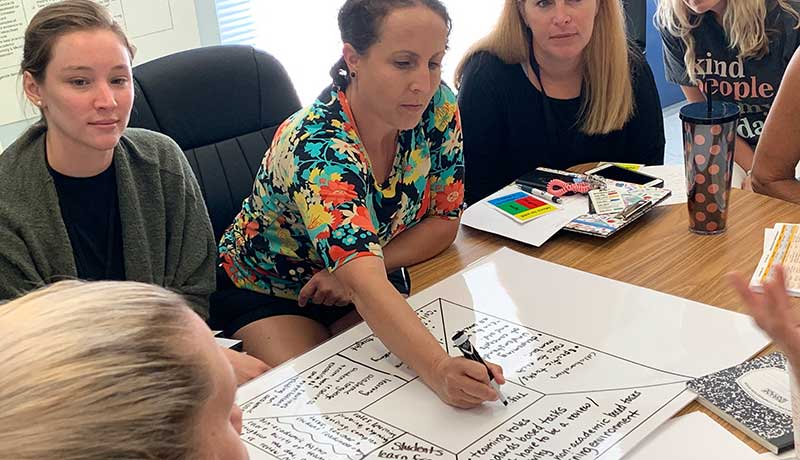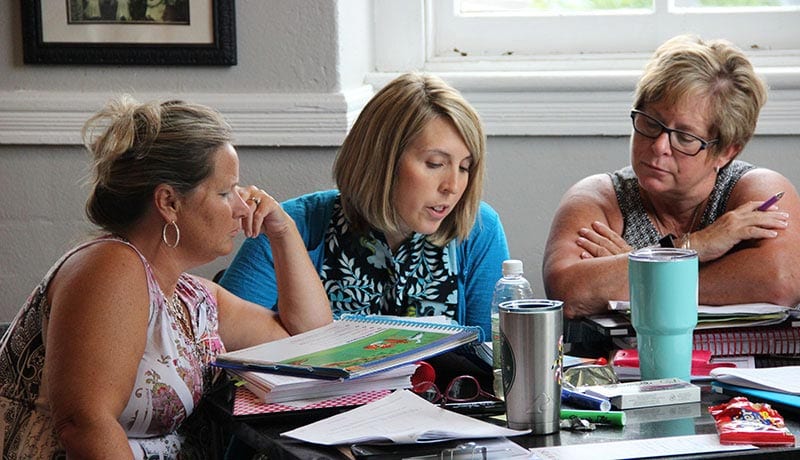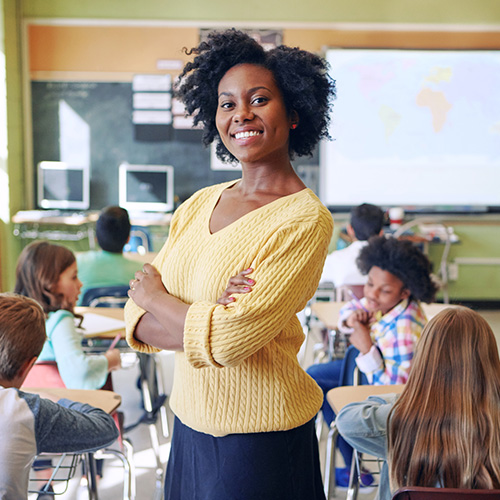 We Hold Ourselves Accountable to Metrics
We hold ourselves accountable to the district's shared school improvement goals. We believe in reciprocal accountability as the foundation for every district partnership.  
Every month, our project leadership team meets with senior district leaders to report the progress of our project work through an Executive Action Team process. We do this jointly with the school principals in the partnered schools.  
Our keystone metrics are exclusive to Instructional Empowerment. These research-validated, predictive metrics show the real-time improvement of instructional systems within schools. District leaders use our scientific indicators to see real-time progress of the critical causal systems of student growth and achievement. You will have absolute confidence in your project's progress with transparent data sharing. 
We invite you to contact us to learn more about our range of school improvement solutions that are tailored to fit your exact needs.
Talk to an Expert Educator